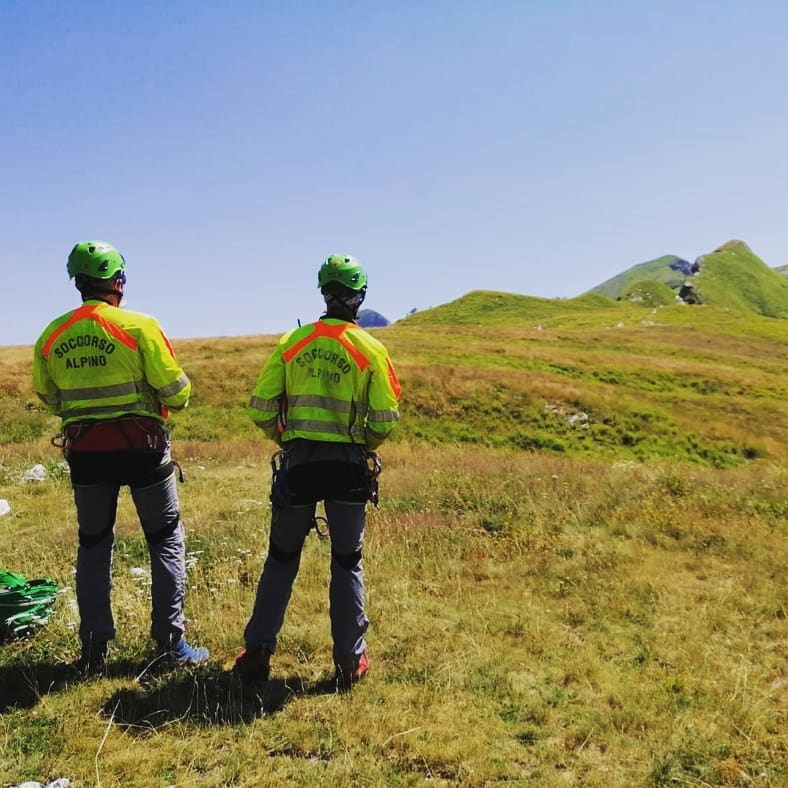 Dopo l'edizione Elbana i tecnici della Stazione Monte Amiata hanno effettuato l'annuale simulazione dello scarico dell'impianto di risalita anche del Monte Amiata (comune di Castel del Piano, Grosseto).
Ecco le immagini dell'esercitazione svoltasi questo fine settimana.
Un grazie come sempre a Beppe Stifano per il materiale video.

When this happens, it's usually because the owner only shared it with a small group of people, changed who can see it or it's been deleted.
(Feed generated with FetchRSS)